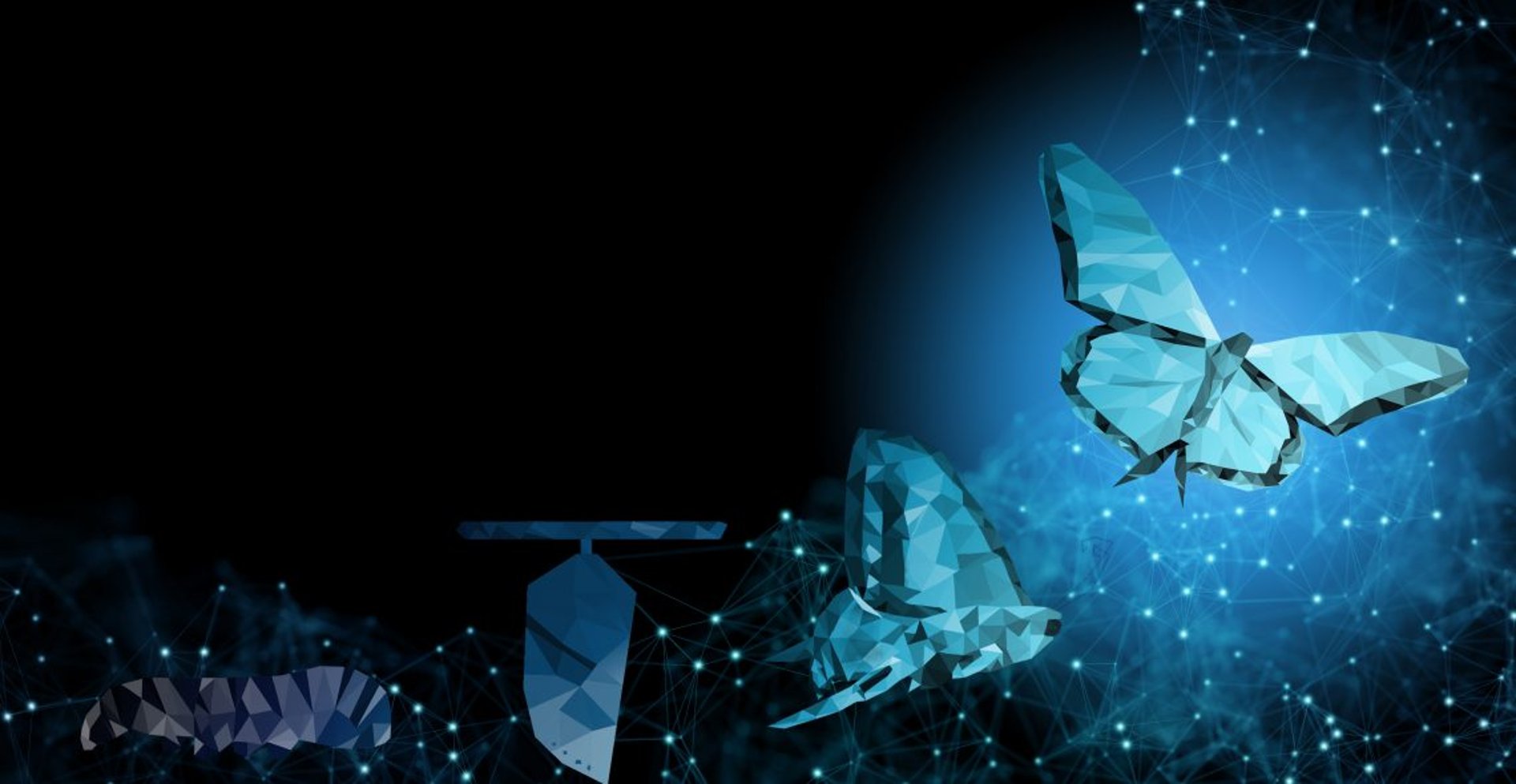 Governance, Risk & Compliance
Manage regulatory compliance seamlessly across major functions of your business like Information Technology, DevOps, Marketing, Sales and Operations
Bellwether's team of digital transformation consultants will work with you to assess your current state, inspire new ideas and drive digital transformation for your organization.
How can Bellwether help with your compliance program?
Enterprise Risk Management
Let the data be your asset and not a liability. Data risks pose a major threat to your business in the era of stringent privacy regulations like GDPR. Let us turn this into an opportunity.
Audit your organization's data handling practices to assess compliance with applicable data protection mandates, regulations, and internal policies.
Employees are often considered the weakest link in an organization's security chain. Security awareness training to employees is crucial for organizations to mitigate risks associated with cyber threats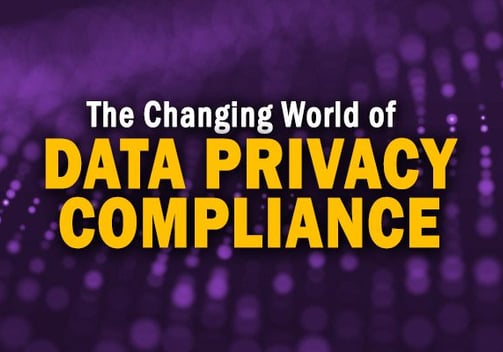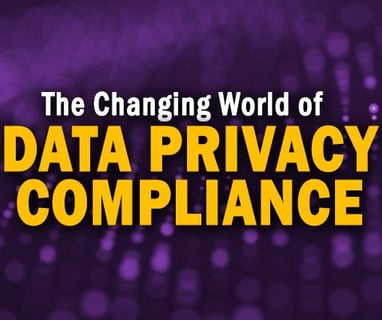 EU-GDPR Compliance - know your risk appetite
Most of the publicly traded companies have implemented Enterprise Risk Management programs because of global Data Privacy regulations. Other organizations are doing so because it makes tremendous sense to comply with Data privacy regulations like GDPR.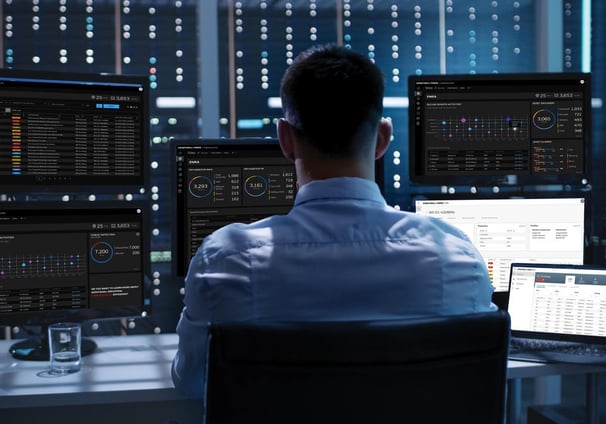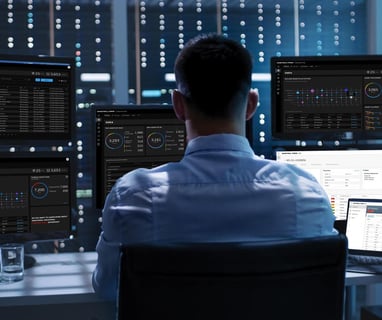 Our Cybersecurity Expertise
At Bellwether, we bring together a team of experienced professionals who specialize in cybersecurity and data privacy.
With years of experience and a deep understanding of the ever-changing landscape of regulatory compliance, we provide comprehensive solutions to help organizations comply with applicable data privacy laws and protect their information assets.
We believe that every organization is unique, and therefore, requires a customized approach to cybersecurity and data privacy. Our team works closely with you to understand your specific challenges and goals, and then develops tailored strategies to address them effectively. From risk assessments to incident response planning, we provide comprehensive solutions that align with your business objectives.
Bellwether is a premier cybersecurity and data privacy consulting provider. Our mission is to safeguard valuable assets, promote trust, and enable sustainable growth for organizations worldwide. With our advanced technologies and unwavering commitment, we protect businesses from evolving cyber threats and ensure compliance with data privacy laws across the globe.
We empower organizations to navigate the cybersecurity landscape with confidence